Web Design Company
Elevating The Online Experience of Your Business
Make it easy to navigate your website with digestible layouts and bite-size content to make it easy for everyone who uses your website to understand what you do and how you can help them.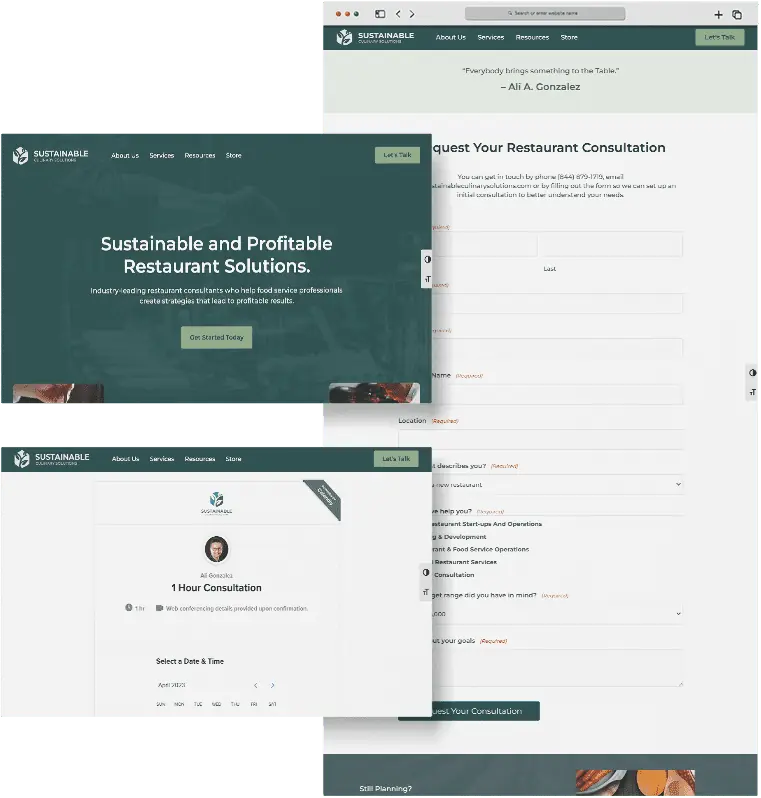 Save Time Qualifying Clients Before Talking With Them
A well-designed website guides the user's thought process so they can understand how your solution solves their problem.
Clear Communication During Your Website Project
We're process-focused so working with us is easy, no matter how complex the project or business.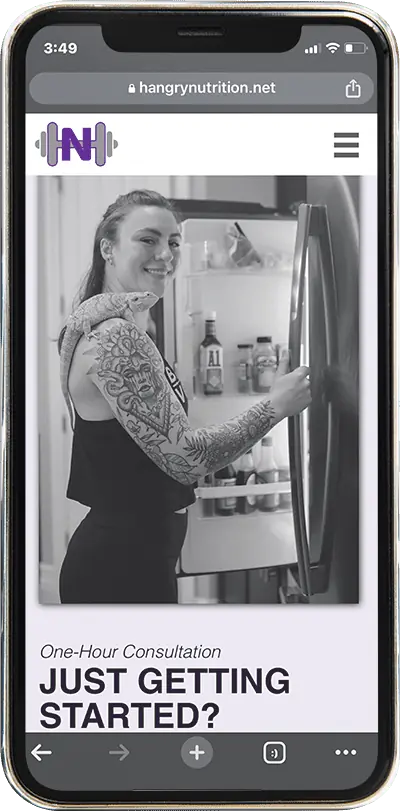 What To Expect Before Each Project?
Intro Meeting
First, you'll schedule an introductory video call where we'll ask you some initial questions to learn more about you, your business, and your project.
Proposal
After our initial meeting, you'll receive an outline of your project with a timeline and fee schedule. Then we'll meet to review the process and answer any questions you have.
Getting Started
After you've reviewed and agreed to the proposal, we'll take an initial deposit to get started. You'll receive updates based on the timeline in the proposal but can reach out anytime with questions.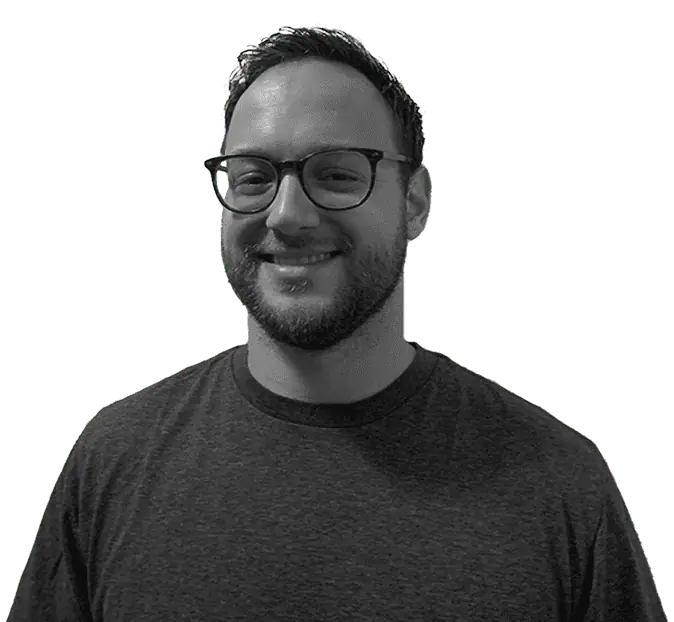 Looking for the next step?
Jake and Albion was a genuine pleasure to work with, it was by far my best experience dealing with a Web Designer. Competent, smart, intuitive. What I appreciated was Jakes ability to edit and improve content that I provided. He made my work better. I can confidently recommend Jake for anyone looking for a fair, reliable and creative designer who will make the changes needed to make YOUR project better.
Jake is a knowledgeable and easy going person to work with. He did a fantastic job with my business logo. Would recommend !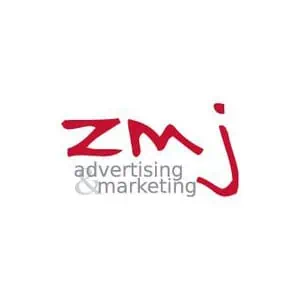 President
Jake is a reliable, hard-working young professional, knowledgeable in his field. He's easy to talk to and a good listener, which makes him a valuable asset to any business with digital needs. Give him a try, you will NOT be disappointed.
Albion Digital created our website and continuously maintains it. Their work is spectacular and I recommend them for anyone looking to update or create a new site. Their response time is quick and they are very efficient.
Working with Albion Digital Web Studio has been a very positive experience for us. Jake has led us through a complete overhaul of our website, and we are very happy with every aspect of the work that has been completed. He listened to our needs, provided valuable information and made the process seamless. Jake has been there to answer any questions, big or small, every step of the way. We are currently implementing a detailed SEO plan with Albion, and look forward to seeing more business because of it. I highly recommend Albion Digital Web Studio.
Colleen
September 26, 2019
Public Relations and Marketing Counselor
What a pleasure working with Jake to create websites for my clients. His structured approach allows you to plan accordingly and his steadfast dedication to delivering on-time is greatly appreciated. He is very responsive to suggestions and edits when needed and is all-around a great partner for website development.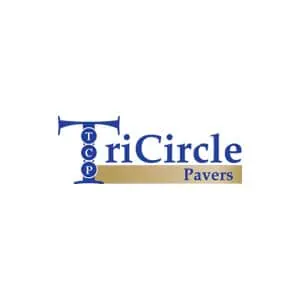 Safety Manager
Working with Jake on our new website was a great experience. He delivered on time and actually made what we had asked for. The site looks and works great and is easy to navigate. I will definitely be recommending his services to anyone that needs them.
Jake is his team were efficient and creative in completing our website. The consultants that we work with we also very impressed with the site.
Jake is an invaluable resource to our organization. He started helping us with our website and his role has grown. He is now helping us with strategy and connecting us to other people/teams to help our business grow. Jake is easy to work with and extremely customer focused.
Graphic and Web Design Consultant
Albion.Digital was a breeze to work with. From the first meeting we mapped out how things should go and everything was in line without missing a beat. We hit every goal and ended up exceeding project expectations. If you need a customized website set up with a personalized back end to fit your needs, Albion.Digital is the one to go to.
Bringing an entrepreneur's vision to life online is a very unique skillset. From helping me flesh out the specifics to breathing life into them on the screen, Albion Digital is the best I've experienced.They're no site-in-a-box slinger. They take the necessary steps to ensure your creative vision is dialed in exactly as you see it, so your intended audience can experience it.
Jake and his team were great to work with throughout the entire process. They made designing and launching websites simple and creative. I highly recommend anyone who needs a website done to use Jake and his team. Super professional.
Over the years I have worked many IT/website designers. Albion is the only company that understood my goals and was able to produce a site better than I envisioned.Many other companies that I worked with in the past did not meet their timeline or communicate consistently. Albion was the first company that went above and beyond and fully communicated and followed thru. In the processed I learned a lot more on website design and implementation.
Albion Digital Web Studio has been a pleasure to work with. They are professional, knowledgeable, and are very quick in their deliverables.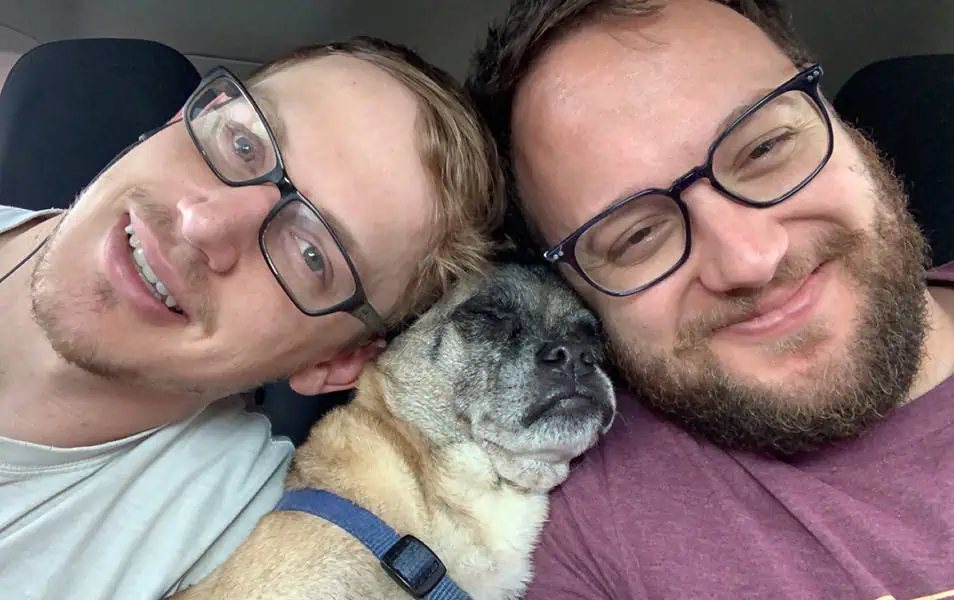 About Albion Digital Web Studio
We work with both businesses and digital marketing agencies that need a partner that can understand the ever-changing digital landscape and would like to leverage our skills and processes.
As a web design company, we specialize in high-performance websites with quality content to attract qualified traffic.
We are based in Minneola, FL, with a satellite office in Fort Myers, FL. We build conversion-optimized WordPress websites with universal designs to meet each client's business goals.
Frequently Asked Questions
A web design studio is a web design company or website agency specializing in creating websites for businesses and other organizations.
We have expertise in web design, web development, website maintenance, user experience (UX) design, search engine optimization (SEO), and web accessibility.
Our experience with full-service and brand marketing agencies reinforces our holistic approach to each project, meaning our websites seamlessly complement other marketing services we may not provide.
We specialize on WordPress website services like design, development, and maintenance. We also offer SEO and web accessibility services to make sure you are getting the most out of your website investment and maximizing your online presence.
We collaborate with other specialists to provide additional services you may need.
Yes, we have extensive experience with full-service and branding agencies, allowing us to have a T approach. We have a well-rounded understanding of marketing as a whole (the top cross of the T) and focus on websites to give each client the most value with every dollar they spend with us (the stem of T).
We offer consulting at an hourly rate.
A successful project starts with initial meetings for us to learn about you, your business/organization, and your workflow. This will help us outline what success will look like at the end of the project.
Once we've outlined the scope, budget, timeline, and expectations of the project(s) from the initial meetings, we'll review your estimate and the phases of the project with you to get final approval.
We'll keep you updated throughout each phase of the project and request feedback when appropriate.
We'll ask you to approve the deliverables at the end of the project and follow up a week or two after to make sure you're happy with the final result.
Yes we do use AI to assist in research, writing and problem solving but never fully rely on AI because we believe there will always need to be a human element to properly executing any marketing strategy or service.
Yes, we are very passionate about web accessibility as our team is colorblind along with other visual disabilities. This does not stop us from being able to produce high-quality websites that affect our other services. It gives us a different perspective that helps elevate and improve your customer or client's online experience.
Colorblind By Design Blog
Many people across the world struggle online. This is why web accessibility matters for everyone, including your business.
Read Why Accessibility Matters
Free digital marketing feels like it's dead, or at least its on the way out. If you want to reach your audience, you have to pay in some way.
Read More About Digital Marketing
A website is like a house. If you view your website the same way you do your home, you will find it easier to get the best results.
Read More About Websites
Not Sure Where To Get Started?
Schedule a paid discovery call if you need help planning your website, including a sitemap, outlining the content, collecting assets, and determining functionality.
This 2-hour meeting will help you establish clear goals for your project.